WES Yachting: Customs & Fiscal Representation
WES Yachting is a bilingual English and French speaking team offering support to meet the specific needs of the yacht industry. We ensure all customs procedures, bringing added value and increased efficiency to yacht charter management and operations.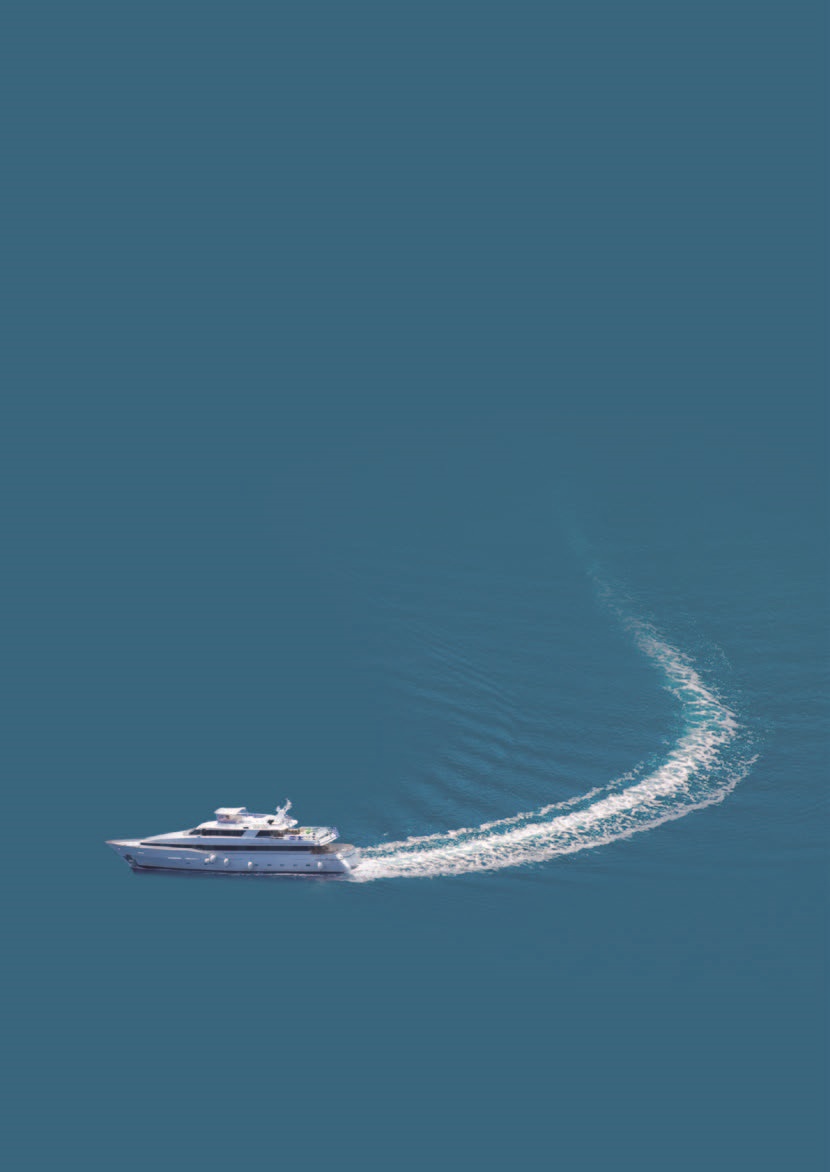 Customs formalities assistance
WES has a team of fully qualified customs agents ready to support its clients, and being at the forefront of industry developments, WES works with industry influencers with a view to introducing new services and solutions for its clients. WES' extensive experience has led it to develop new programs and structures such as the 'YET' (Yacht Engaged in Trade) program together with its partners.
WES is able to provide a direct, swift and effective response to your customs and fiscal needs. Working directly from within the Monaco & French tax systems, transactions are handled by ourselves rather than through intermediaries, hence WES is able to treat transactions faster than most other companies (e.g. simple importations in as little as 24hrs after documents are received).
VAT clearance for yachting
Since 2013, further to a decision made by the European Court of Justice, VAT has been applicable to leisure yacht charters in European waters, and yacht-owning companies have been required to appoint a fiscal representative to handle their European VAT declarations.
These changes have caused a major shift in the industry, with a strong demand for fiscal and customs services arising as a result. By way of response, WES has tailored its specific service offerings for the yachting industry by forming a dedicated yachting division: WES Yachting.
Answering the needs of yacht owners and their representatives, WES Yachting provides complete assistance packages for the management of VAT and customs formalities for private & commercial yachts. Our customer base is supported comprehensively to ensure that they fully comply with French, Monaco and European customs & VAT legislation.
The only AEO- and IATA- certified customs agent and tax representative (fiscal agent) certified by both the Monaco and French authorities to have a dedicated, bilingual English & French speaking team, WES Yachting has its base conveniently situated in Monaco, at the heart of the Mediterranean yachting industry.
Attention to detail is imperative when handling high-value customs transactions, so our full understanding of local governmental & customs systems and applicable regulations means that mistakes are avoided, advice is correct, and transactions are handled efficiently. Equally, WES is able to give bespoke expert advice on customs and VAT matters, on subjects as varied as import of yacht tenders, clearance for fuel & provisions, and regulations regarding artwork on board.
WES combined service offerings:
Does your captain need an urgent document delivery in order to leave port?
Has the owner forgotten an item on board that needs to be hand-delivered to another location?
Providing seamless services from aircraft to yacht, WES's transport division provides top-notch logistics support as an extra service layer for its yachting customers.
Supporting both owners and the larger yachting industry :
- WES can also handle logistics for yacht shows & exhibitions
- Customs clearance for yachts & aviation

and even offers bonded warehouses and storage facilities, providing a plethora of added value for our clients.