Car transport: a turnkey service in an enclosed trailer
Customs and logistics experience for safe and efficient car transport
For over 20 years, WES has been offering a turnkey car transport service in France and internationally.
Rely on our customs and logistics expertise for optimal routing of your vehicle to Paris, the Côte d'Azur and Monaco.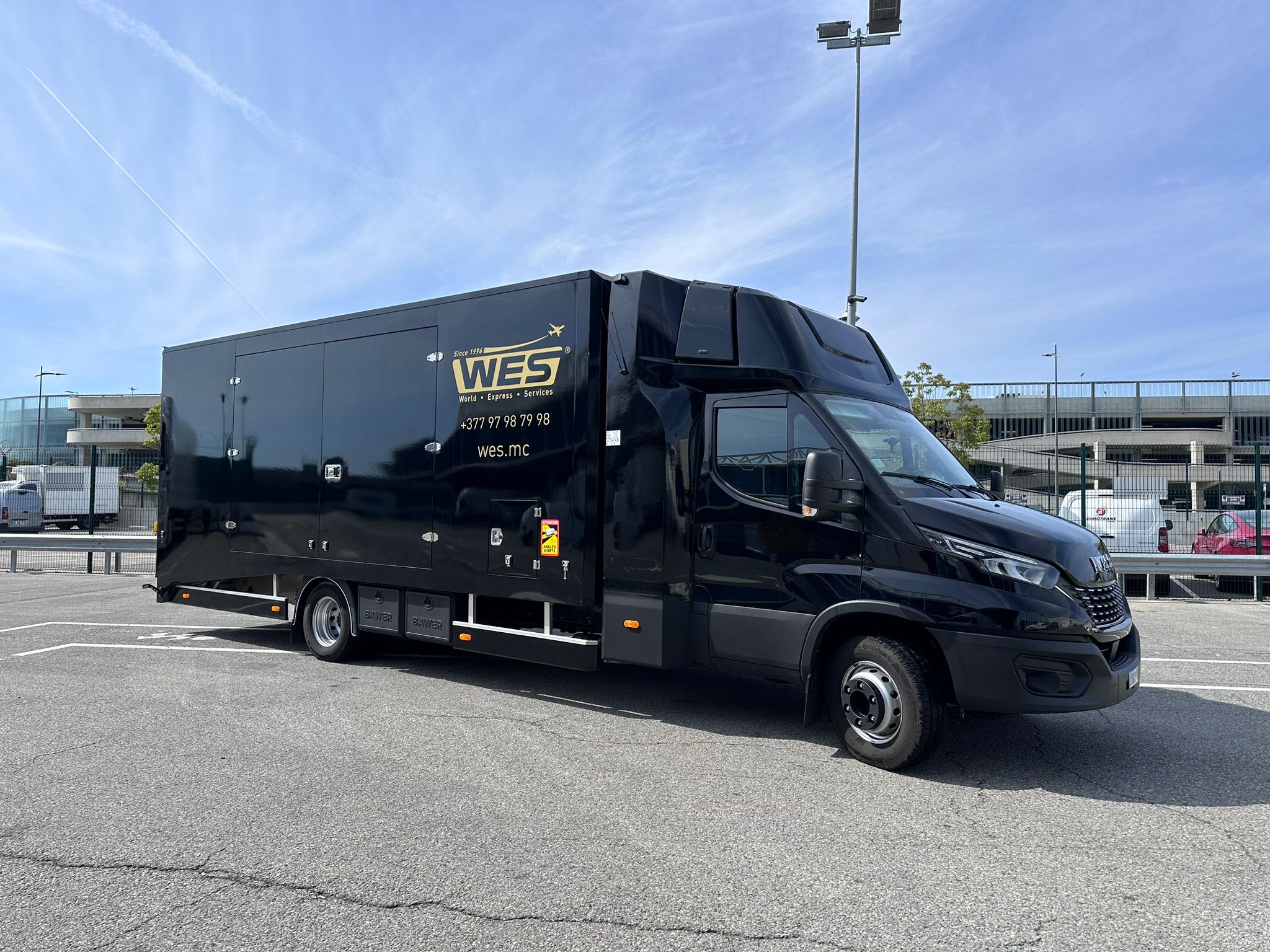 Luxury car transport to Saint-Tropez, Cannes, Monaco and the Côte d'Azur
Luxury car transport by experienced professionals
WES offers high-end car transport to popular destinations such as Saint-Tropez, Cannes, Monaco and the French Riviera.
Take advantage of our luxury car for fast, secure delivery. We work with renowned garages to ensure your luxury car is transported with complete confidence.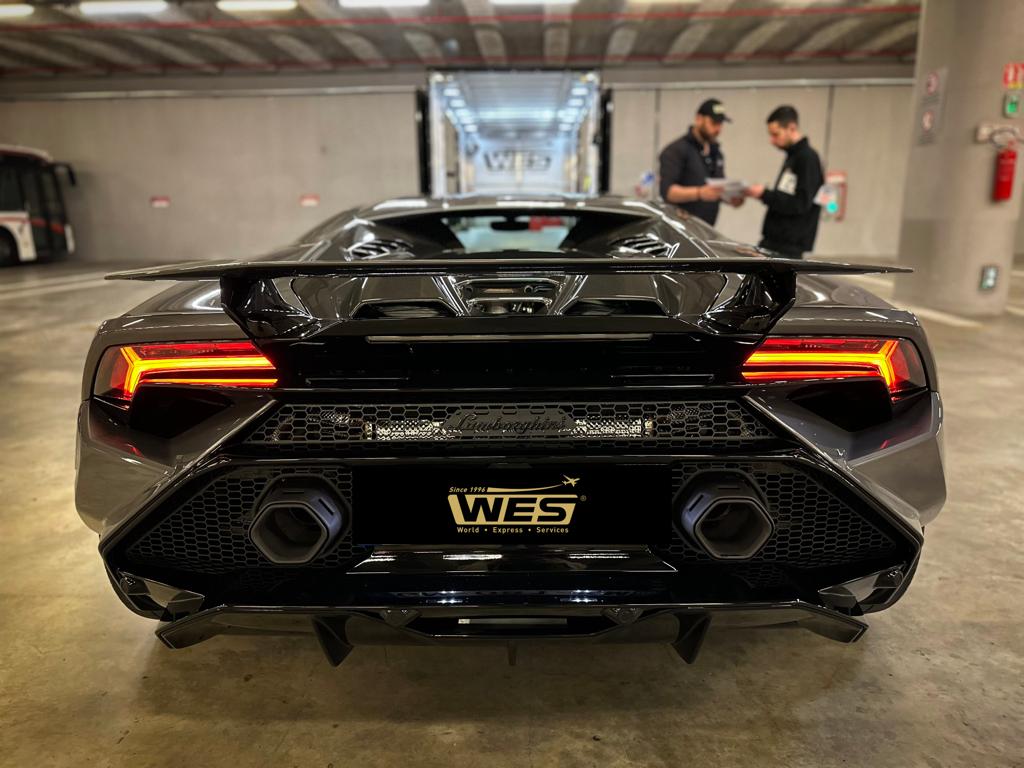 Antique car transport: customs and logistics expertise
Secure classic car transport with customs tracking
WES specializes in classic car transport in France and internationally. Take advantage of our expertise in customs and logistics for secure transport of your classic car.
Transport of classic and prestige cars
We transport classic and prestige cars, including brands such as Bugatti, Lamborghini and Rolls Royce, with an enclosed, secure trailer for maximum protection.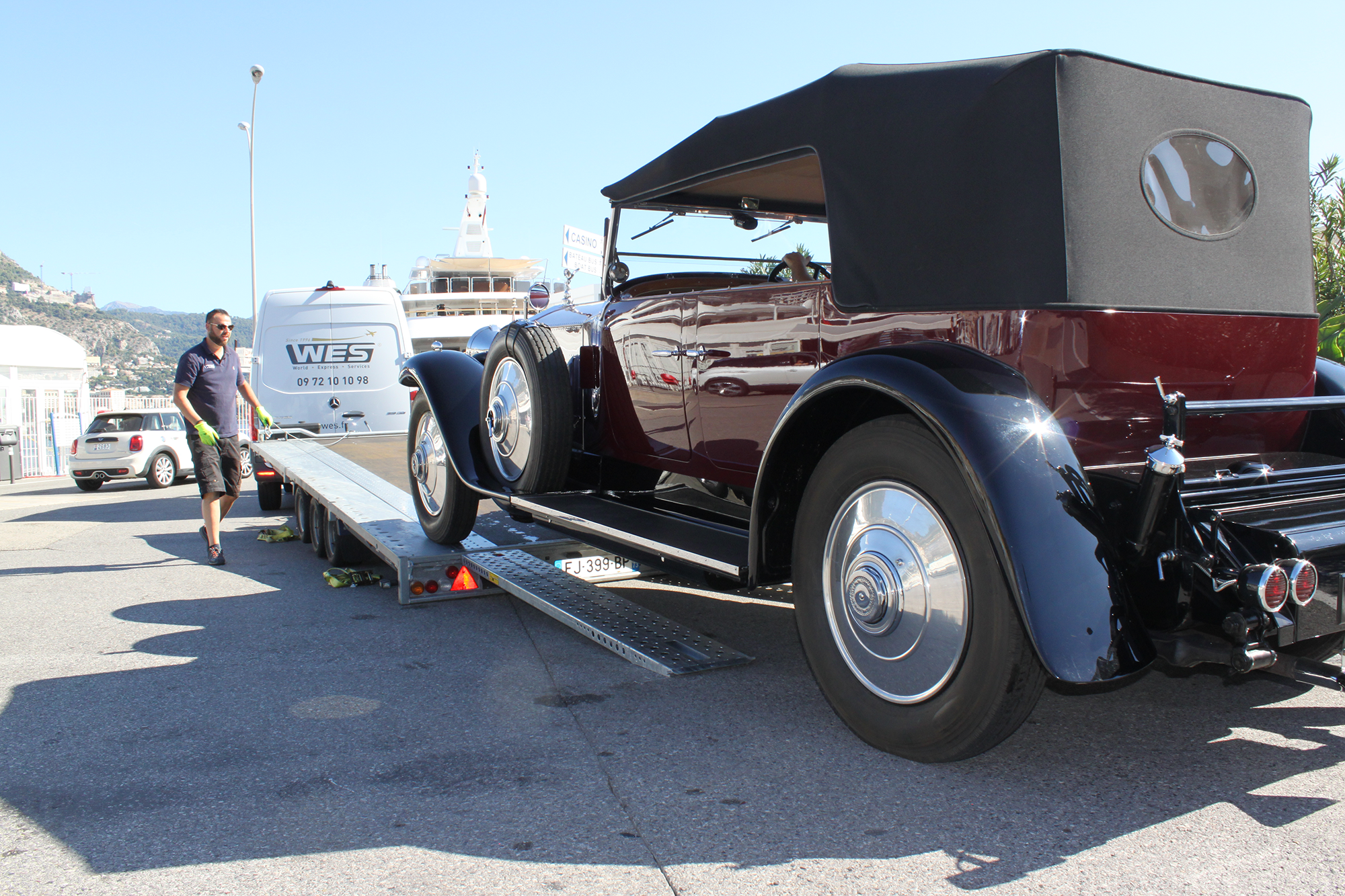 Transparent quotes and competitive prices for car transport
Quick and accurate car delivery quote
Get a fast, accurate quote for your car delivery in France and Europe. Our competitive prices are tailored to the distance covered and the specifics of each transport.
Prestige car transporter for safe and reliable delivery
As a prestige car transporter, we are committed to ensuring safe and reliable delivery of your vehicle, whether from Paris to Monaco, Cannes to St. Tropez or other destinations.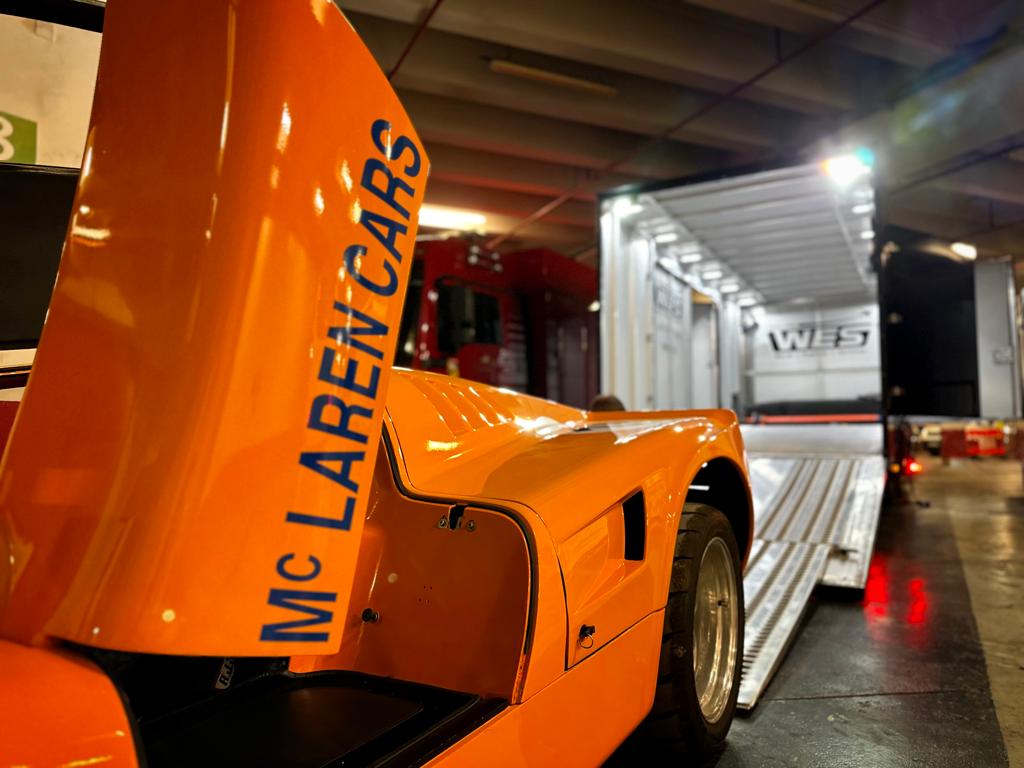 Import and export of luxury cars: managing customs formalities
Customs expertise for luxury car imports
We manage the customs formalities involved in importing luxury cars, guaranteeing a hassle-free procedure for our customers.
Customs clearance and car export for a hassle-free experience
We also handle car customs clearance and export, facilitating the shipping process for our international customers.
Contact us now to benefit from a professional car transport service tailored to your specific needs.