Sea and air freight transport: Efficient solutions at the best prices
Since 1996, WES has been offering its expertise in the field of air and sea freight transport. All volumes and destinations can be handled at competitive prices.
WES is a choice partner for comprehensive handling of your shipments worldwide. You can count on our availability and capacity for finding the best suited air or sea freight solution for you.
To satisfy all the requirements of our customer base, the company has resolutely turned to multimodal transport offering an international network of carriers, customs services and the know-how of our teams.
---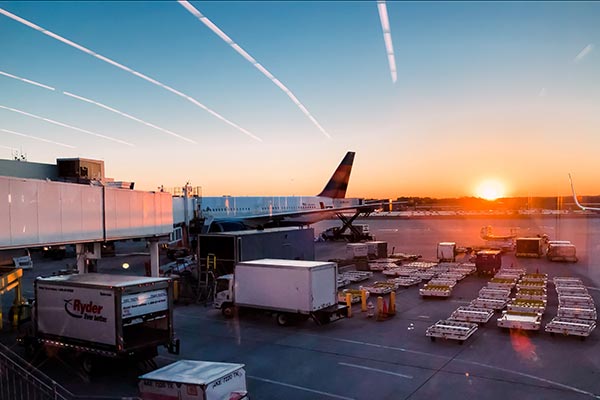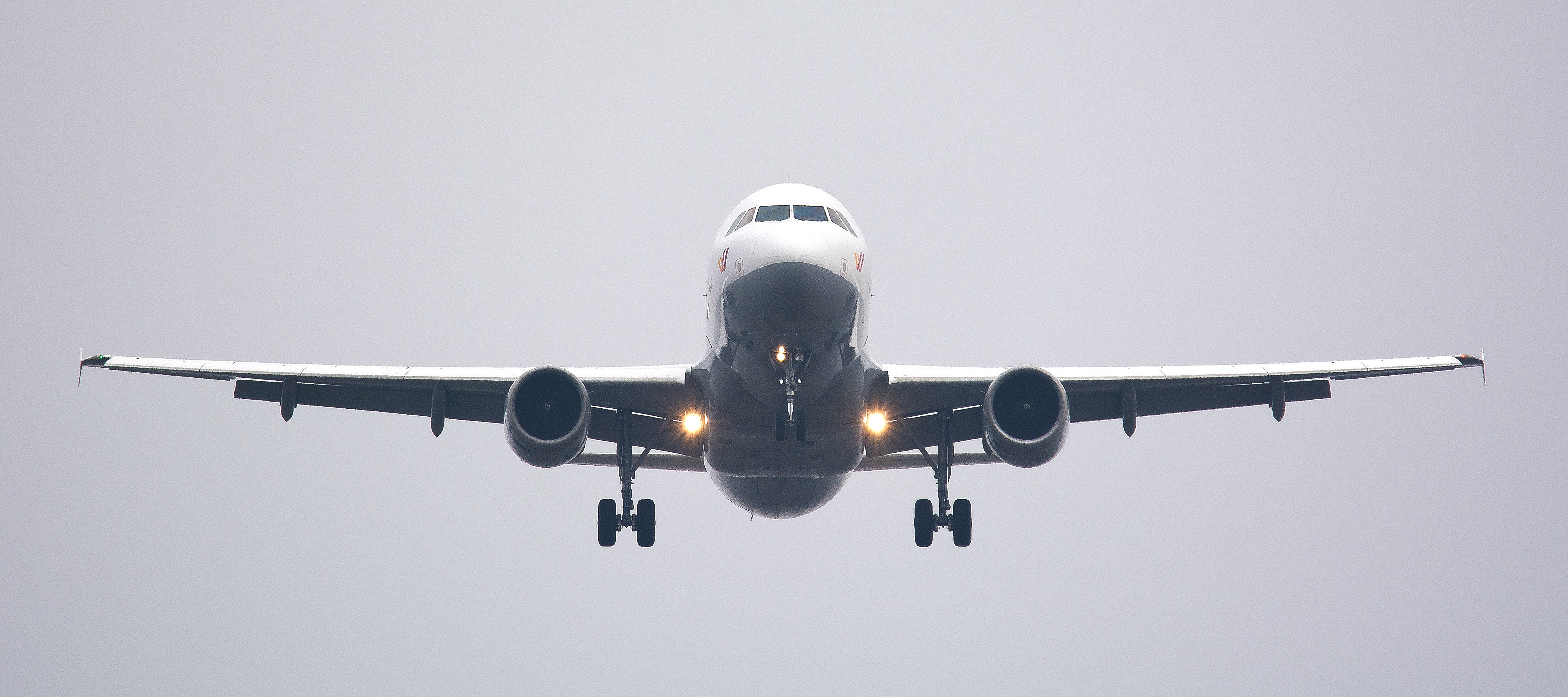 Air freight: the fast shipment solution
Air freight remains the fastest solution for delivering your goods to destination. As a qualified freight forwarder, WES receives your shipment and dispatches it to an air transit agent.
Three different air freight solutions exist:
Pure cargo
Your freight is entrusted to an airfreight company selected by our team, the choice being dependant on the nature of the goods and flight availability. Our IATA certification allows us to work with all airlines.
The air transit agent takes charge of all the customs formalities, the import operations and delivery to final destination. The air freight agent represents WES at destination.
Freight transport on passenger planes
This solution allows us to load your goods into the hold of a passenger plane. The transport arrangements are identical as for pure cargo but much faster as we can load onto all passenger planes. Accompanied by an approved air freight agent at destination, WES takes care of all types of customs formalities, both import and export. This type of transport is only available for merchandise no taller than 160 cms.
Multimodal transport
A mixture of both air freight and sea freight this solution is recommended for customers who find the sea freight lead times too long, but the budget for air freight from start to finish too high.
This solution mixing sea freight and air freight is mostly used for far off destinations. It offers optimisation of transport time and cost.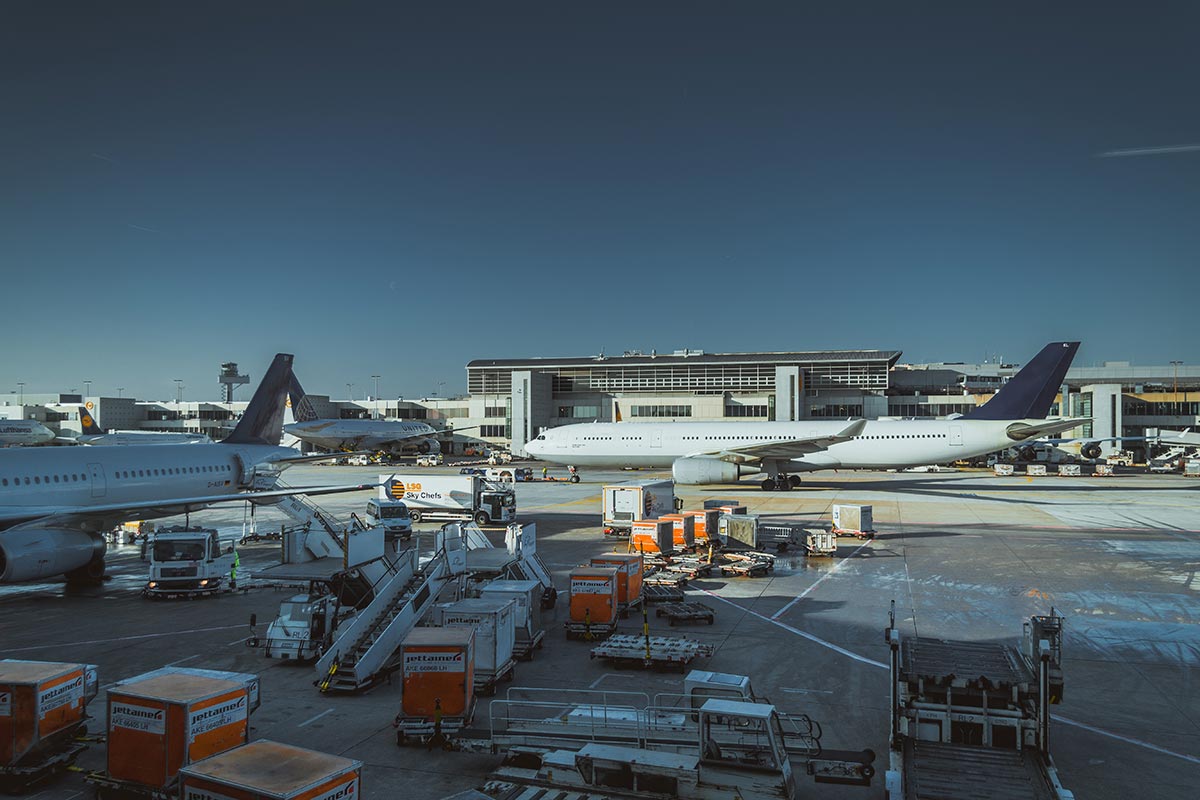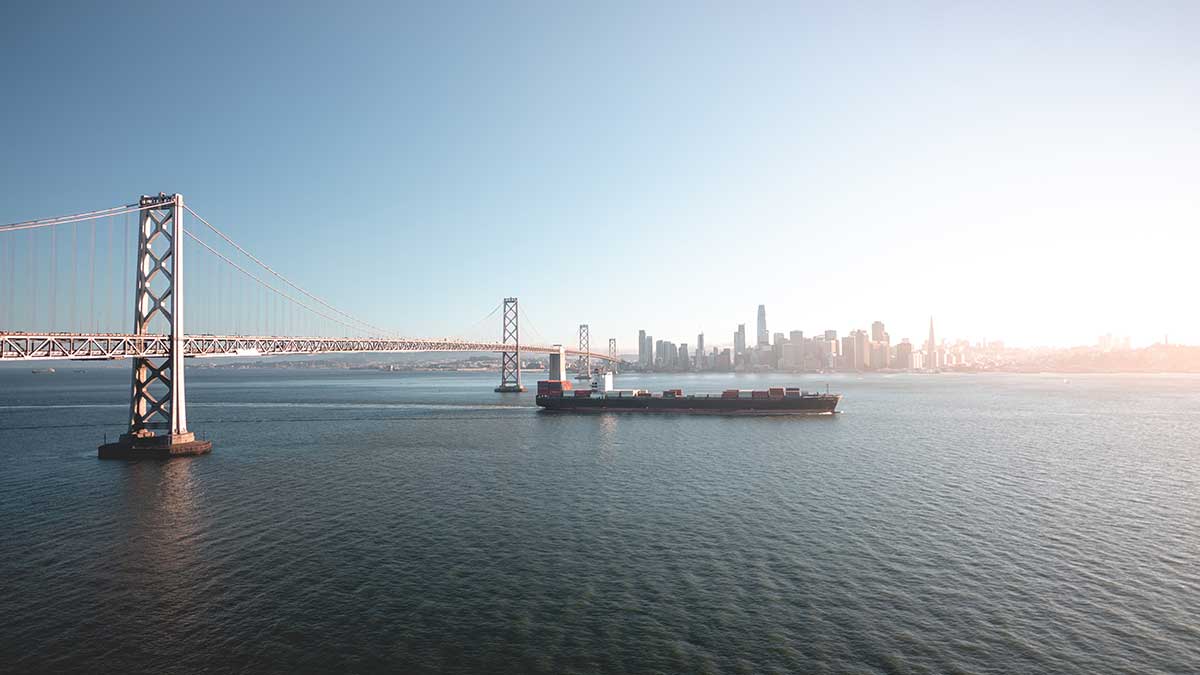 Sea freight: the economic solution for long haul destinations
Sea freight transport is particularly suitable for long distances and/or when shipping delay is not a priority. Reliable and economic, sea freight transport is suitable for all types of merchandise.
Thanks to membership of the WCA network « World alliance cargo network », the largest network of independent freight forwarders, WES can answer all your enquiries concerning sea freight very quickly.
Several sea freight solutions are available:
Full container:
We can organise shipments of full containers at competitive rates, either to or from the five continents.
Generally, the containers used have a capacity of 20 feet or 40 feet. There are also refrigerated containers.
Groupage:
With this service, smaller loads can be shipped together with the goods of other customers in a same container.
This solution reduces costs to a minimum for sea freight.
Combined service:
Mixing air and sea freight, this solution is recommended for customers wishing to shorten the sea transport times by also using air freight for a part of the transport. For example: for a shipment coming from China, the first leg between China and Dubai will be made by sea freight, and the second leg from Dubai to Paris, by air freight.
Whichever transport mode is chosen, the customs formalities in France are made directly by WES. Customs formalities abroad are done by our transit agents in the country of destination.