Express parcel service: on-time delivery of your documents and parcels
The life of a business evolves around the shipping and receiving of documents, objects and materials of all sorts. In both cases, the company is a hub which requires a very efficient logistics network. Hence the importance of having an expert and reactive team available to advise on the best way to handle your shipments. To work with WES is to choose a sure partnership. We offer unique commercial follow-up at negotiated tariffs for all your express deliveries in France or abroad.
---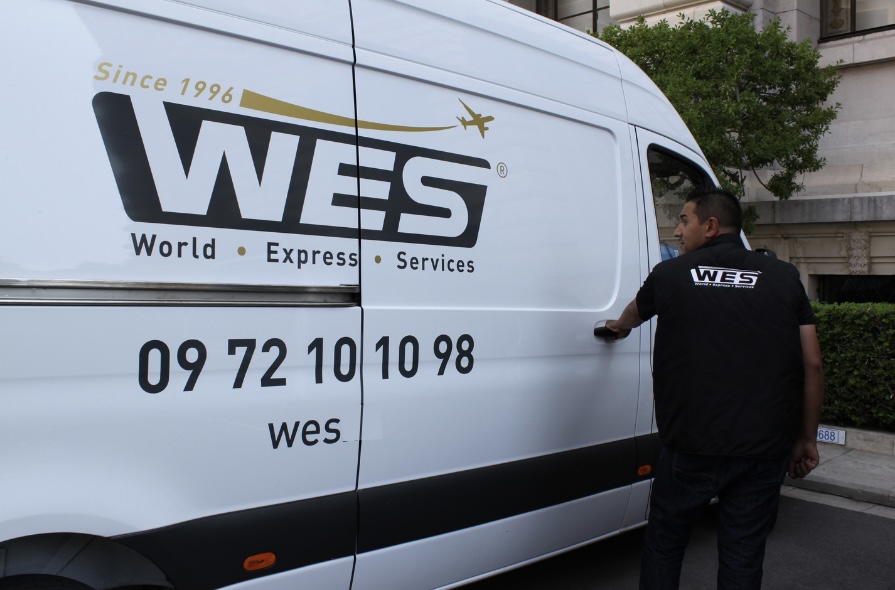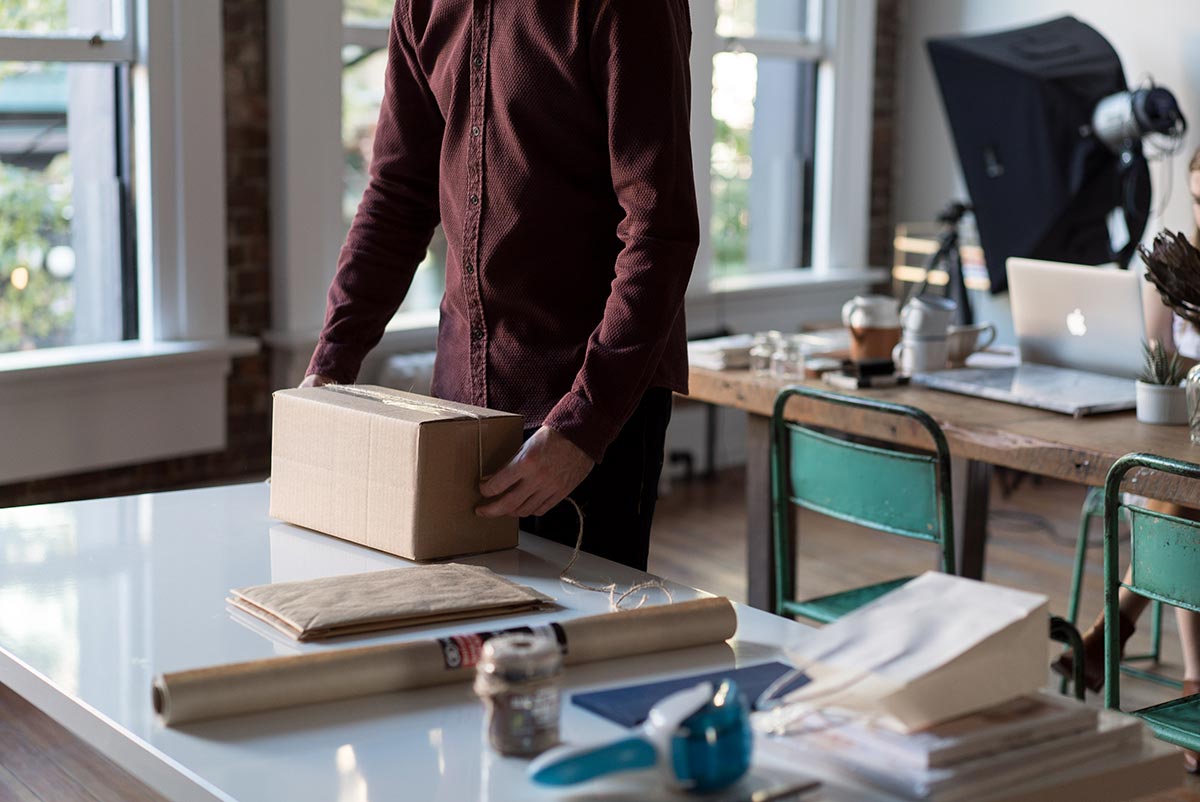 Express parcel delivery: working in an efficient and economic manner
Since its creation in 1996, express parcel delivery has been one of the strong points of WES. Thanks to partnerships with the specialists in the business, (TNT, Chronopost, Fedex, DHL…), WES, specialised in international shipping, identifies the most suitable and efficient parcel transporter before proceeding with the shipment of your parcels or documents.
WES personnel are available to discuss your needs and manage after-sales service. WES also adapts invoicing to the requirements of your Financial department by creating made-to-measure models.
The sorting centres of parcel transporters are mechanised and automated. This means more and more 'standardisation' of parcel weights and sizes. Managing 'non-standard' parcels has become very complicated but WES can integrate the specifics into its system, advise, inform and handle such shipments. Each customer has a dedicated WES employee to reply to his needs for either express or economy shipments.
WES works with all sizes of company, big or small. Whether you require daily shipments abroad or a one-off parcel to France, WES can offer the best tariffs.
The WES teams accompany you and give advice and do the maximum to ensure your parcel shipments in France or abroad arrive on time.
Thanks to the daily volume of shipments handled by WES, you benefit from preferential tariffs on all your parcel deliveries and enjoy the quality of the best operators in the market. (TNT/CHRONOPOST/DHL/FEDEX…). So, with just one tariff grid you have access to all the parcel transporters. With WES sending a parcel in France or abroad is simple and economic.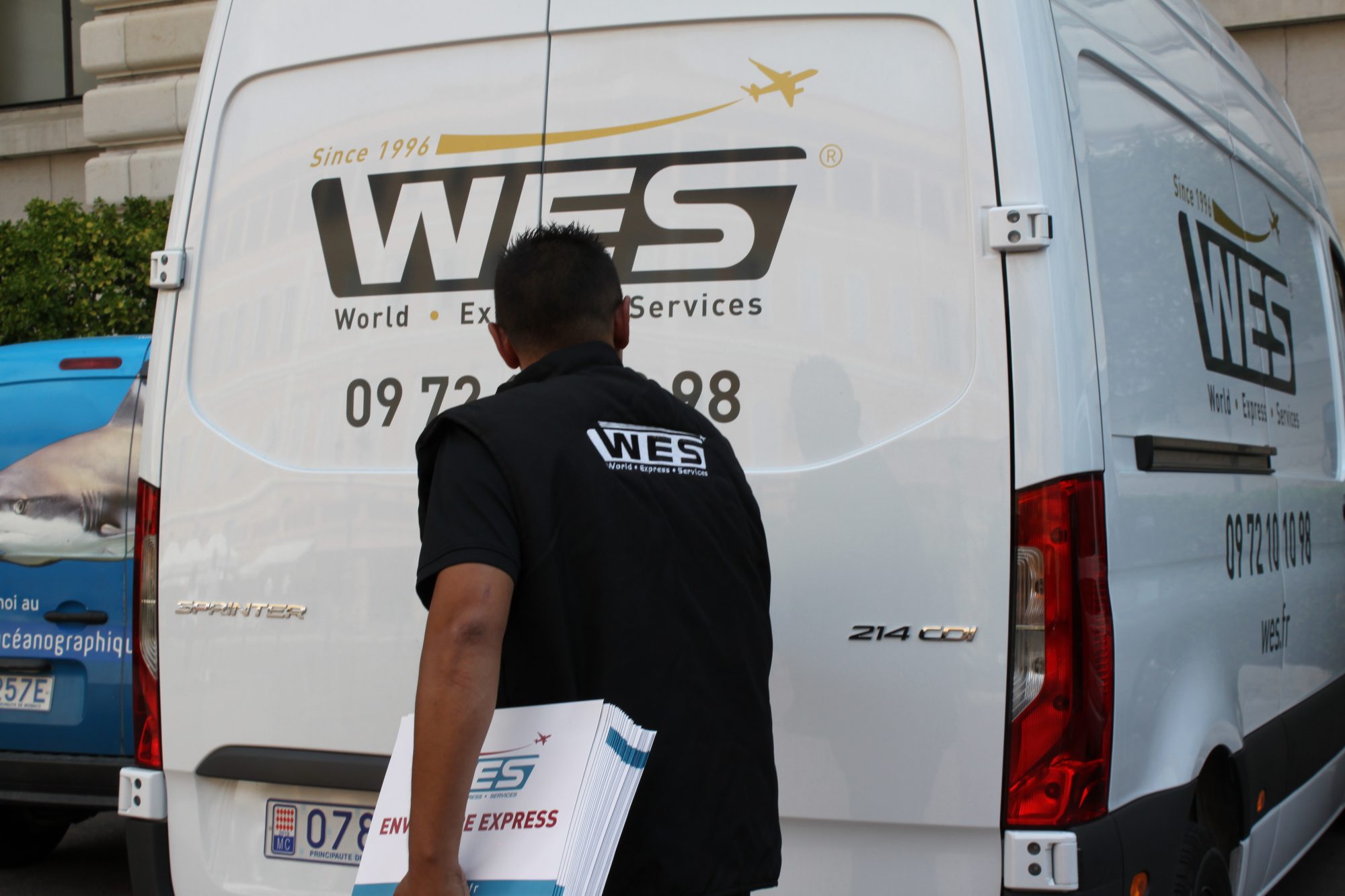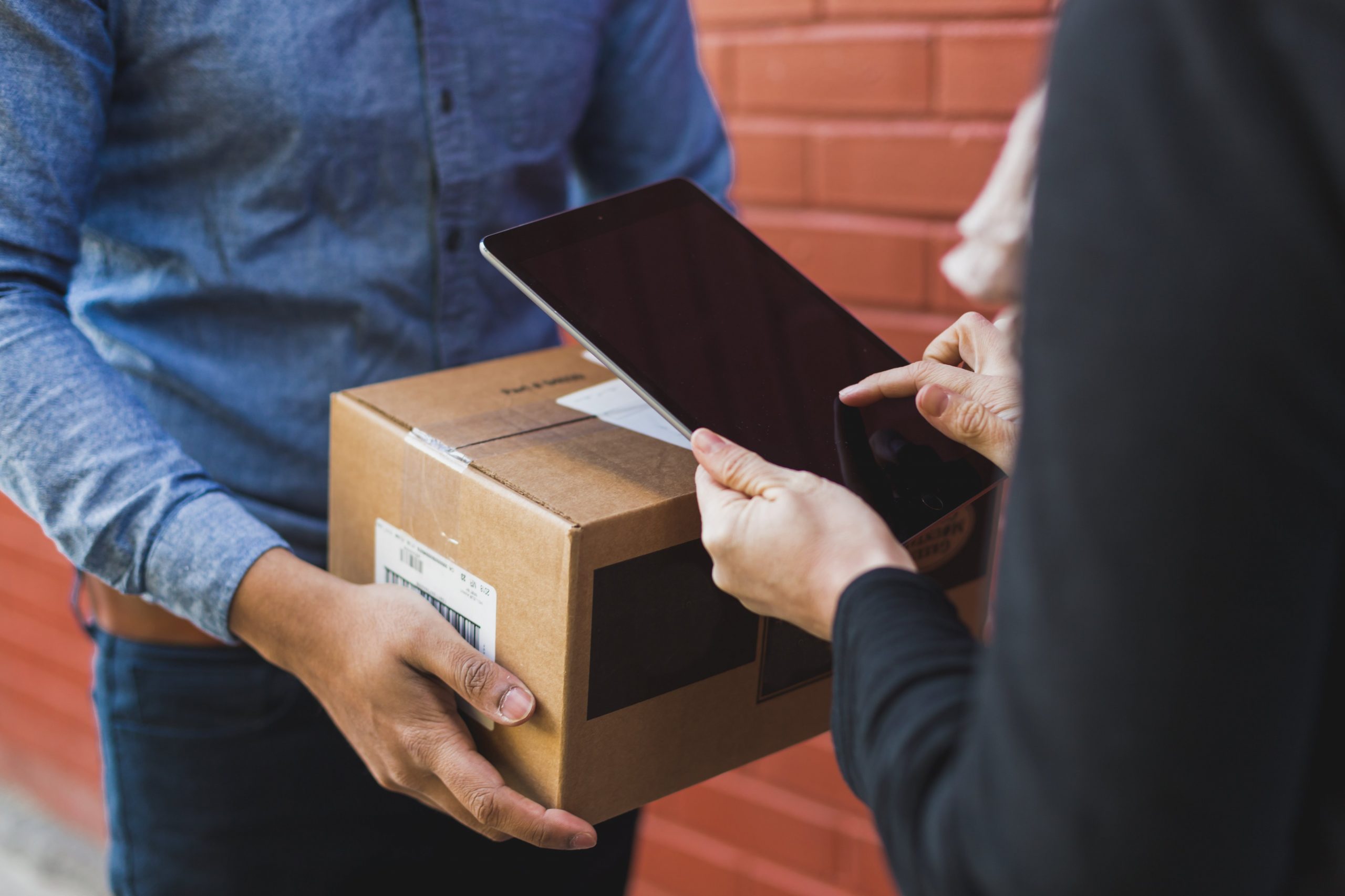 Express parcel shipments, a quality service for all companies
Specialised in transport for more than 20 years, WES has become a major actor in the sector of express delivery and works with more than 500 customers throughout France. We handle one-off or regular shipments for all types of activities including regulated products.
Our customers all require close service and commercial follow-up. We offer such assistance with a dedicated year-long relationship. WES has made its mark on the express transport market through know-how and its ability to offer the best service at the best price.
Over the years building up experience with diverse customers, WES has developed expertise in the specialised markets of luxury clothing, perfume, automobile, art and even yachting.
So, when you have parcel or document delivery requirements, or international shipments to be made, you know who to turn to for total satisfaction.
Let us know your needs for express transport: we will give you the most adapted solutions.